Book storage in under 2 mins
Pack up your items
Easy collection & return
State-of-the-art storage hubs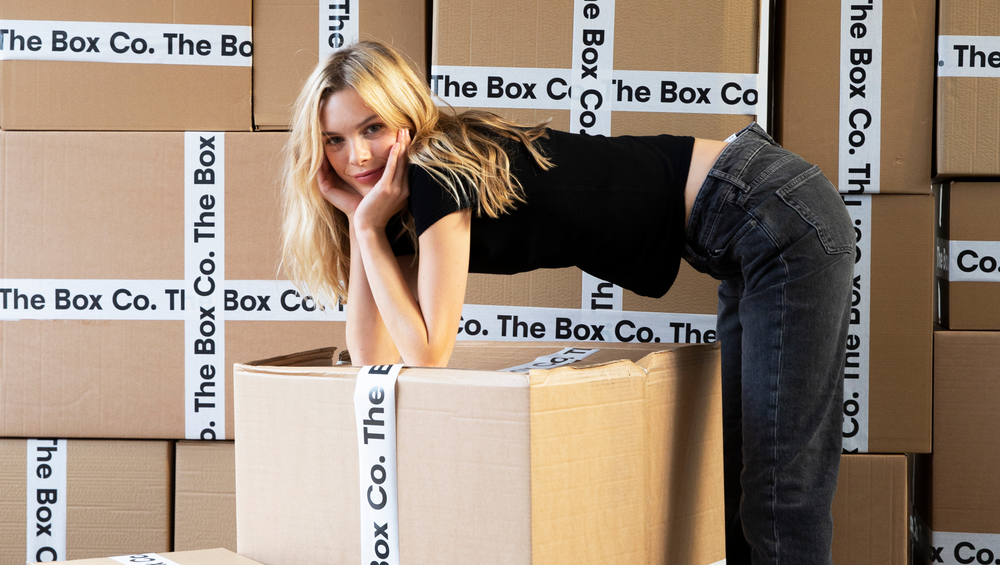 Like Self Storage... but without the hassle!
Less clutter, more space, The Box Co. is here to help!
🚚 We'll pick your stuff up on your chosen date.
🔒 We'll store your stuff safely & securely.
📦 We'll return any time, in as little as 24h.
It's as simple as that!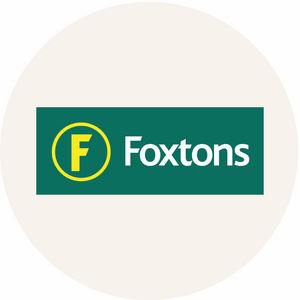 We Collect. We Store. We Deliver.
Join the ranks of people who have found more space to live, work, and play thanks to The Box Co.
Get in touch with us to find your ideal storage solution. Whether you're downsizing, upsizing, or just making the most of city living, we have the answer to your storage needs.
Don't let the confines of space limit your lifestyle or business growth. Reach out to The Box Co. and let us help you carve out more space for living large in any city throughout the UK.
Rediscover the joy of a spacious, organised life with The Box Co. Let us help you experience your life without the clutter.
Whether it's making room for a new home office, storing seasonal fashion, or keeping business stock at the ready, we ensure your belongings are safe and secure, leaving you free to enjoy everything else.
It's as simple as that!
FAQs
Why should I use The Box Co.?

The Box Co. is like Self Storage, but without the hassle!

We are the most convenient storage solution the UK has to offer. No need to leave the house or worry about logistics: All you have to do is book on our website, we will send you the boxes, pack your items and let our friendly drivers pick them up on the day.

We are also much cheaper than traditional self storage operators. Only pay for what you store, not for empty space in a self storage unit.
How does it work?

It's three simple steps: 

Pick the boxes or container you need and how long you want to store for. Decide whether you want us to send you packaging materials (much easier that way)Pick your collection date and checkout

That's it! 

Your flat packed packaging materials will arrive a few days before your pickup date to ensure you have plenty of time to get everything ready. 
Will you collect and store my furniture?

We will collect (almost!) anything. If you have furniture or other bulky items, please select either a container or half a container, depending on how many items you have. Unsure about the size? Please contact us and we are more than happy to help.
Is my stuff insured?

Yes, of course! We offer a maximum liability of £100 per box. If you need anything more than this please contact us to discuss it further.
Can I use my own boxes?

Of course. Just make sure your double-walled (this means thick) boxes are the correct sizes. Then print & attach our labels before the pickup. Please note our drivers will not be able to collect oversized or unlabelled boxes.
What locations do you service?
How do I get my stuff back?

Just fill out our return form and we will deliver your stuff back to you. You can even choose to only get certain boxes back.
Do you offer business storage?

We do! Many of our clients are businesses that need office supplies or documents stored. Please follow the usual checkout flow. 

If you require larger volumes or longer-term storage, please get in touch at info@theboxco.co.uk and we can discuss your requirements. 
How are you different from Self Storage? 

Similar to traditional Self Storage, your items will be securely stored for as long as you wish. However, there are two important differences:

Convenience: We collect your items from your address and return them within 24h whenever you need them back. This takes out all the hassle that comes with traditional Self Storage, such as organising a van, doing the heavy lifting, spending time moving your items from A to B or paying loads of extra £££ for third parties to help

Low Cost: Unlike traditional self storage, we only charge you for what you actually store and not for a large storage space that sits half empty. This makes The Box Co. a much more cost-efficient alternative to traditional self storage providers.
Who is behind The Box Co.?

We are an experienced team of property professionals who are passionate about storage and have been fed up with the poor customer experience that most established providers offer. We started The Box Co. based on our fundamental belief of putting the customer experience at the very heart of what we do. 

We are particularly proud of the positive feedback we have received from many of our customers. Check us out on Trustpilot to see what some of them are saying!
I am lost, can you help?

Absolutely! Our team is here assist with any questions or process your booking. You can talk to us using our live chat widget or send us an email to hello@theboxco.co.uk